So remember Deshaun's Discoveries? Yeah, fuck that. I realized I pretty much don't like anything new I listen to and the process of trying to find new music is redundant. There's still some good things out there though, and there's a bunch of small EPs I've listened to that are too short for me to write 500+ words on. Which is good because no project in 2020 should be over 48 minutes anyways. So, he we are with A Collection of Write-Ups. Let's see how long this lasts.
---
King Coogi is back with his six track EP Persona. With production from Unhappy Hank, Ohdee, and Topper Atwood it sees Coogi dealing with problems with life, his progress as an artist, and demanding his respect. This album is full of quoatables: "I'm the shit, at least I feel like it", "I been crying for days, smoking black and milds, but I swear its only a phase", "Choppa sing like Jamie Foxx, I'm shootin' like Django." The production on this tape is fire. If I had to choose my favorite it would have to be Life, which is produced by Ohdee. The sample on there puts a smile on my face, and having Coogi rap over hi-hats and slowed down guitar chords is a perfect fit. Coogi is talking cash shit on this track too. Ultimate confidence booster. Also, Get His Ass Carti!! is one of my favorites to see Coogi do live. You want to talk about pockets? He was in one when he made that track.
Coming in with one of the most fire voices I've ever heard. Big man Pradda dropped one of the hardest tapes ever recently with The Grove$ide Tape. Right out the gate you're hit with this menacing bassline, then Pradda comes in and you're like "What the fuck is happening?" He raps like he's taunting you before he's about to kill you, like he hasn't shown you his full potential it's wild. Plus, "Tell 'em hit me on my motorola, while you bumpin' Yacthy, I dump the body in Minnesota" is one of the HARDEST bars I've ever heard wow. Braggadocious raps are some of favorite songs ever. That's what you get with Guala. Pradda, Ronin and Coogi rap about how they're truly better than their competition and how they need to be dressed head to toe in the finest clothes. Pradda is one of the best, he has so many flows it's ridiculous to try and put him in one box and it really shows on this EP.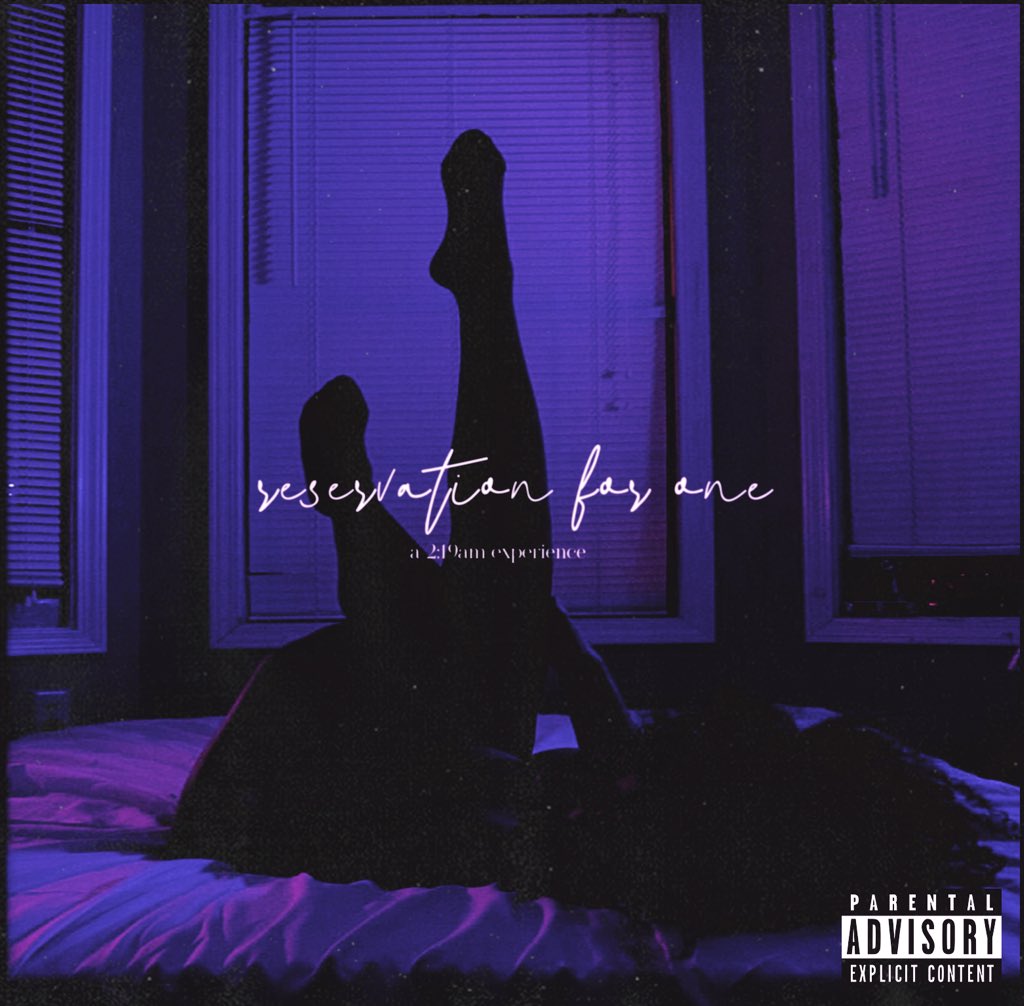 Coming in with one of the smoothest projects so far in 2020 is Reservation for One by the resident king of R&B 2:19AM. I've seen him live twice and it's an experience. You're gonna feel the smoothness of his personality whether he's in front of you or not and I love that. His voice is like silk over these PARTYNEXTDOOR, Take Care-era Drake instrumentals. This project needs to be in your late night driving, I'm tryna smash, or I really feel like singing some smooth shit playlists. My favorite is probably Loose Ends, if I'm wrong i'll correct it but I believe this song is about being with a girl that definitely has a man. Obviously, he's not fulfilling her so 2:19 is there to woo and seduce her. I love that.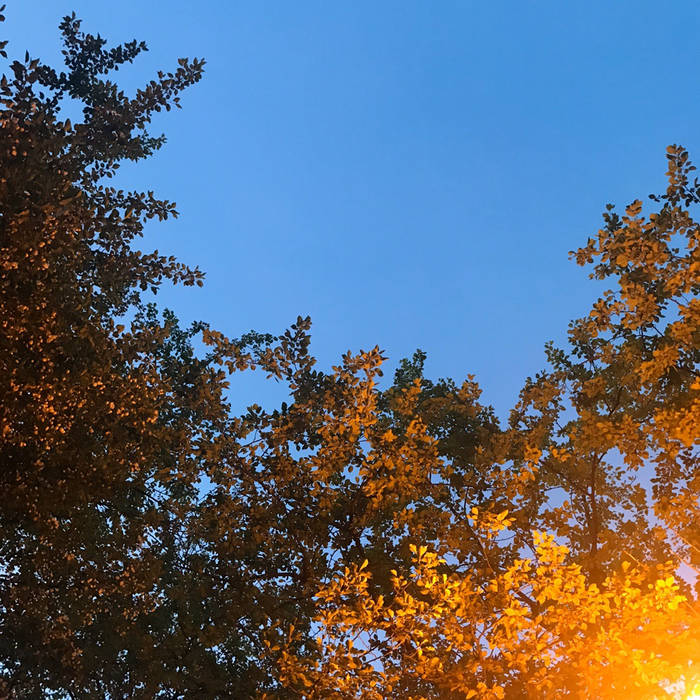 Taking you all the way to Australia for this one (thanks bandcamp) with The Fall by Gaarden. Growing up being a big fan on dreampop my ear instantly gravitated to their sound. Put some reverb on a guitar and occasionaly have all hell break loose and bring in these wild bassline and you pretty much have a perfect album to me. Gaarden does all this and much more. I used to listen to a lot of Joy Division with my Father and I remember being so hypnotized by Ian Curtis' voice and as much as I hate to say it but Morrissey's too even though he's a piece of human garbage. Nah, but really every song on this album is perfect. Perfect blend of familiar sounds with their own little twist to it. Favorite Track is I Am Tired. This blends everything you'd want in a dreampop song and exceeds expectations. Definitely worth a listen.
Listening to music all day everyday, you realize that almost everyone is doing the exact same shit. That gets fucking annoying very fast, but sometimes you find a diamond in the rough. That's what 3l3d3p brings with Trgdy Plybck. You're truly in for a ride with this song as it dips into multiple sounds with only a runtime of 2:21. It doesn't get annoying though which I think is the most fascinating thing, also the music is great. It starts off a MIA-esque sound with these tribal sounding drums and guitar chords, then it flips into a Kelis-esque sound with this booming bassline, and these bell pads that sound like early 2000's neptunes production. That doesn't last twenty seconds though and it goes back to the starting beat. Then, when you think it's over she comes back with this booming in your face rage to end it off. I love it. Also, yelling "Don't Stop" in between "Acting so dumb when you're tryna be smart" is super fun to do.
---
Follow Deshaun Everywhere: @deshaunstar