Another installment of ACW while we're all in the house (or should be in the house.) These came from all over, not just bandcamp this time. Thankfully, people aren't just releasing throwaways and are actually putting out quality content. This installment features Nephwthapimp, Caution, and RioRidgeVonte.
---
I was anticipating this because that cover is super fire. It's very easy to get me to listen to something, you can: have a very interesting cover, feature someone I fuck with super heavily (in this case it's iNTRO), or describe it to me in a way to makes me excited. Nephw did two of the three. It also helps that he's the homie. Now, we all know Nephw can rap, but on this project he put both feet into every song. Rapping over beats that fit his sinister, but smooth flow oh so well. The first track, Intro, sounds like an Alchemist-inspired drive-by in a '69 coupe deville. The groove this songs emanates is super infectious. That grooviness continues into the next track Pimp. When the beat drops and that bassline comes in?? Good fucking lord. Nephw is flowing his ass off too, then you get to the hook and you start floating into the clouds. And I know that don't meeeaaaann nothin' to me, especially if it ain't bout money or some fucking green. It's so smooth it'll be in your head long after it's over. A small thing I love is, on AKA he raps: I said who that knockin' at the door, I'm tryna count the cash, and when he says it the 808 mimics a knock while also on time with his words. It's great. 121 features Nephw and the great iNTRO rapping over Bumpy's Lament from the Shaft soundtrack. They're both so smooth on this track and you'd expect nothing less from the two. I don't smoke, but if I did, this would be the perfect track for you and something you're infatuated with to roll up to. Album is great, definitely give it a listen. Plus, it's just over 11 minutes!! Perfect length! (pause haha)
I have a very deep love for bands led by amazing voices. Blondie had Debbie Harry, Cults has Madeline Follin, and The Runaways had Cherie Currie. Caution adds on to that group with Nora Button's mesmerizing voice. I found this album while combing through Bandcamp and after weeding through this huge haystack I finally found the needle. I'm not lying when I say this is the best new music I've heard in QUITE some time. From start to finish, Caution has your attention. The first track Runningback starts off with Nora's voice over guitar strums and echoey drums. It's hard to not bob your head, especially towars the end when all of the different elements come together and the guitar slowly starts to take the lead while everything else is still going hard in the back. The drums on Alibi make me want to dance all over my house. Especially when they start to go crazy during the hook. Believe What You Sell is such a beautiful song. The two voices harmonizing over just a synth and guitar chords makes me want to fall in love with someone. Towards the end when Nora starts hitting those runs over "Believe what you sell" I think I melt. And literally every song has a moment like that, too. Album is beautiful, honestly. Not a low moment in sight, and it's just over 18 minutes.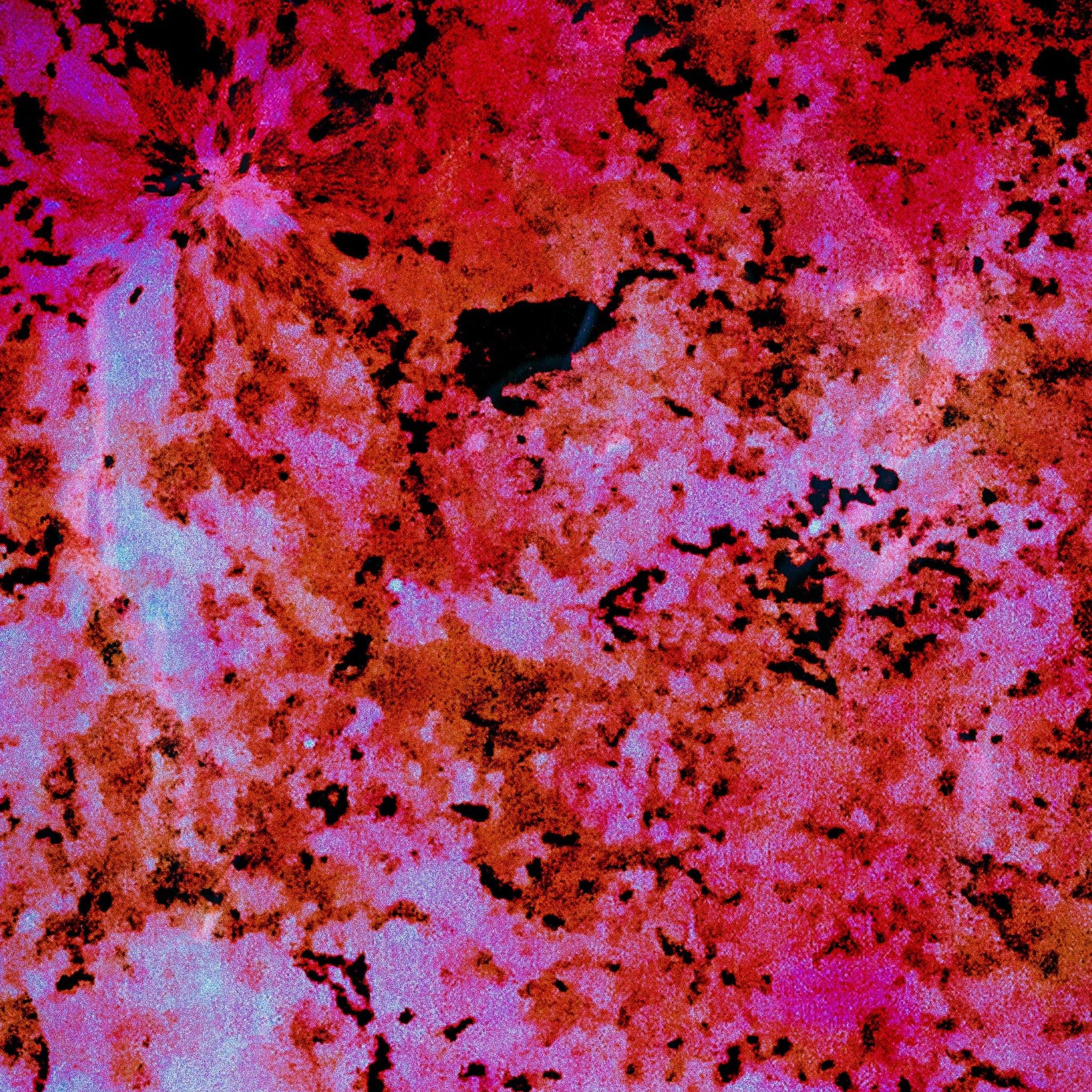 I actually put this entire article on hold because I wanted Vonte to be featured in it and I'm glad I did because Focaccia is fire. When you listen to an album by Vonte you expect to hear booming 808's, some dark and looming ambience, and some synths that sound like they need to be the score for a new Tron movie. Since Vonte is one of the most talented producers to grace this Earth he blows away those expectations on every track. Right off the bat with VNV, which contains a looping vocal sample from The Promised Neverland over hi-hats then bam! Those trademarks 808's come in. Every track transport you into a different world, personally I would call these more soundscapes than just beats. Montague is a perfect example of this with those synth pads, strings and reversed claps. It sounds like it should be on the Blade Runner soundtrack. Eight Fourteen is definitely my favorite, I love that piano loop. In between the drums and bass there's these lazer gun noises and that's what I'm talking about. Honestly, if you wanted to write a movie based off this album it wouldn't be that hard. Also, when the 808 match the piano's arpeggio (big word) my face scrunches it. It's hypnotic. Remember in the early 2010's when all of these R&B artists were trying to make club hits so they all collabed with club DJ's? That's what Peruvian Puff Pepper reminds me of. That flute paired with those groovy electronic drums and bassline sound perfect for a euro dance club. Vonte really shows off why he's an amazing producer on this album. Every song is full of multiple elements that will stay with you for a minute, like the typing sounds on llaB ytroF. I know I say he's amazing a lot, but it's only because it's the truth.
---
Follow Deshaun Everyhwere: @deshaunstar